We have two convenient locations to choose from.
Monday – Friday 8 AM – 5 PM
17070 Red Oak Dr # 405, Houston, TX 77090, United States
18220 Tomball Pkwy STE 230 Houston, TX 77070, United States
Cardiologist Houston, Texas
We provide the most advanced and cost effective diagnostic and therapeutic interventions for all conditions related to Heart, Vessels and Veins.
Coronary Artery Disease
(Chest pain, Heart attack etc)
Arrhythmias
including Atrial fibrillation
Peripheral Arterial Disease
Diagnostic Testing & Procedures
ECG (Electrocardiogram)
Echocardiography & Doppler Studies
Exercise Stress Testing
Nuclear Cardiac Testing
Stress Echocardiography
Cardiac Catheterization & Angiography
Coronary Angioplasty & Stent Implant
PFO Closure
Pericardiocentesis
Rhythm Strip
LV Support Device (Impella & Balloon
Pump) Placement
Event Monitor
Holter Monitor
Mobile Cardiac Telemetry
Longterm Rhythm Recorder Implants
Transesophageal Echocardiogram
Cardioversion
Coronary Calcium Scan
ICD and Pacemaker Check
ICD/Pacemaker Implants
Cardiac Rehabilitation
Comprehensive Venous Ultrasound
Endovenous Ablation & Occlusion for Varicose Veins
Venous Sclerotherapy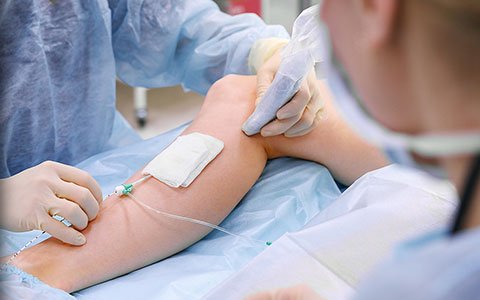 Ankle Brachial Index (ABI)
Peripheral Vascular Ultrasound & Doppler
Carotid Ultrasound & Doppler
Abdominal Aortic Ultrasound & Doppler
Renal Vascular Ultrasound & Doppler
Carotid Angiography & Angioplasty
Peripheral Vascular Intervention
Endovascular Repair of Aortic Aneurysm
Renal Angiography & Angioplasty
Catheter Directed Thrombectomy for Blood Clots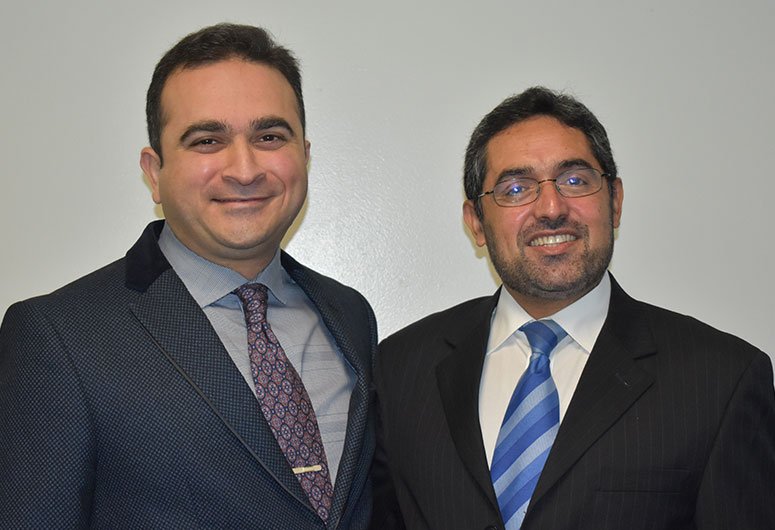 Qualified team of Cardiologists
Caring for you in your time of need
At Epic Heart and Vascular Center, we strive to treat you the best way possible. However, we also want to provide you with information about ways to prevent some of these ailments. We will offer you advice and educational material that will aide in preventative maintenance. Changes in lifestyle choices such as diet, exercise, and unhealthy habits such as smoking can make an extremely positive difference in your health. We have dedicated physicians that will be glad to assist you in what to change and how.
The best care is self-care
We understand that you may not have control over some of your inherited genetics. Nevertheless, you can take the proper steps to prevent further damage. We will also discuss your current lifestyle practices that may affect you and how to proceed further with any changes. Many times, these problems repeat themselves because of repeated behaviors within the home like unhealthy habits. This can include high cholesterol, little to no exercise, smoking, and high alcohol intake. Therefore, you may be able to stop the cycle of health problems by researching your genetic health history. Being vigilant about your health will always have a positive outcome. The sooner the better.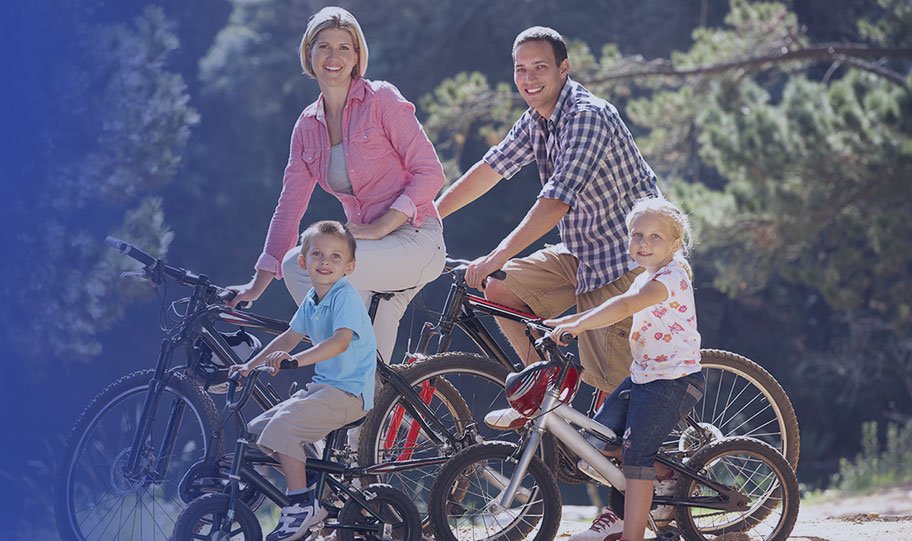 If you feel you are at risk and need to make an appointment with us, you may call us first. Your first consultation will allow us to discuss your concerns and schedule any necessary testing. We will follow up with procedures and treatments for your condition.
To receive a referral from your current cardiologist, you may give them our Fax Number (832) 626-7010 and we can move forward in taking care of your needs. We look forward to assisting you in any way possible.
We have two convenient locations near you to choose from.
17070 Red Oak Dr # 405, Houston, TX 77090, United States
18220 Tomball Pkwy STE 230 Houston, TX 77070, United States